2018 is going to be a big year for us as we're planning to launch in 1-2 months, and we have big dreams! Leading us through our food startup journey will be three guiding principles - good food, people, and impact - and we want you to join us in this journey. Below are commitments we make to these principles and ways we believe you can help in making 2018 the best year yet.
Good Food
Health, value, and happiness. The best foods will provide all of these qualities and are the types of food everyone should strive to consume more of.
To honor these qualities, we make our Milk Chews with high-quality, all-natural ingredients for natural nutritional benefit and a superb taste that can be tried by all. 
If you don't already, we hope you can make 2018, and every year afterwards, about good food. Eat better, feel better, be better.
People
We cannot have gotten this far without all those who have helped and supported us along the way. Numa is not just a business, it is a community, and we will strive to keep it that way. 
We hope your 2018 will be full of laughter and good memories and we particularly hope that our milk chews can be a small part in making more of those happen.
Impact
We aim to use non-GMO ingredients, upcycled or waste ingredients where we can and to support as many local suppliers as possible. Upon launch, we will donate 1% of profits to the nation's largest hunger organization. And our goals will only get bigger as we grow.
We're stronger together and we encourage you to incorporate small acts of kindness when possible in your daily life. Not only will it make the world better, it will also make you feel great!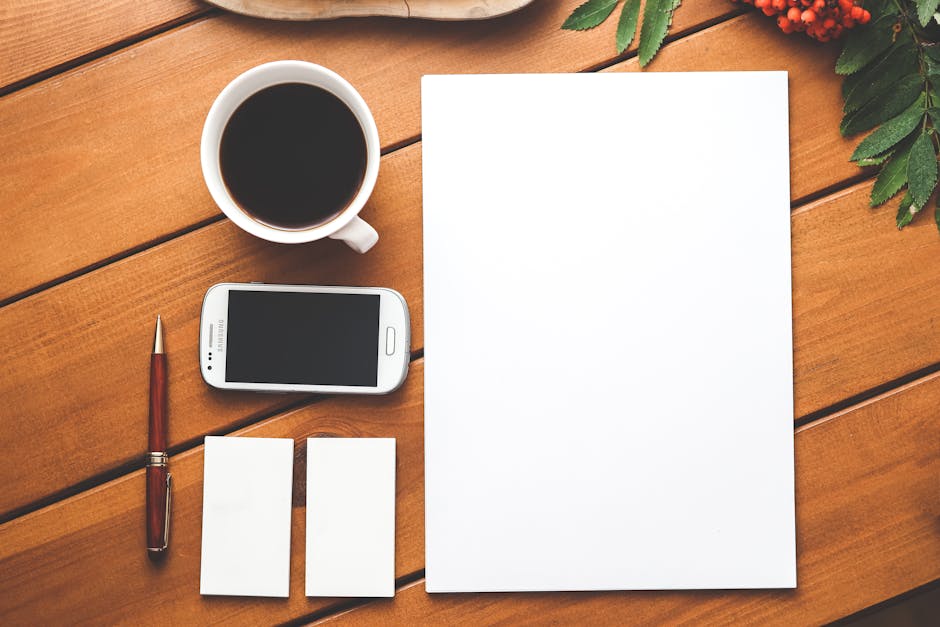 We know there's so much to it, but we've all got to start somewhere, right? So let's get cracking and make 2018 the wildest, most productive, happiest, food-filled year yet!