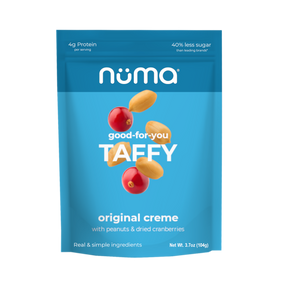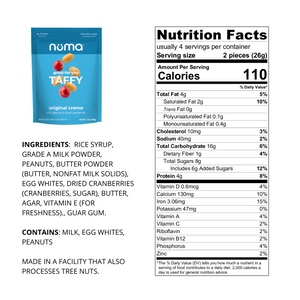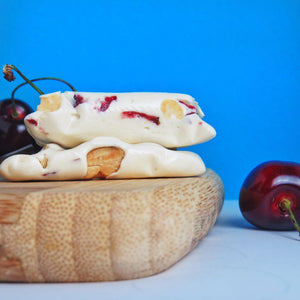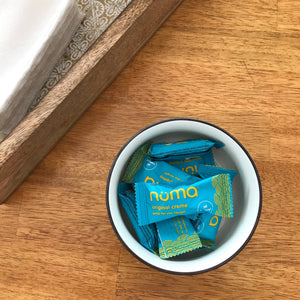 Want to try every flavor and get free shipping?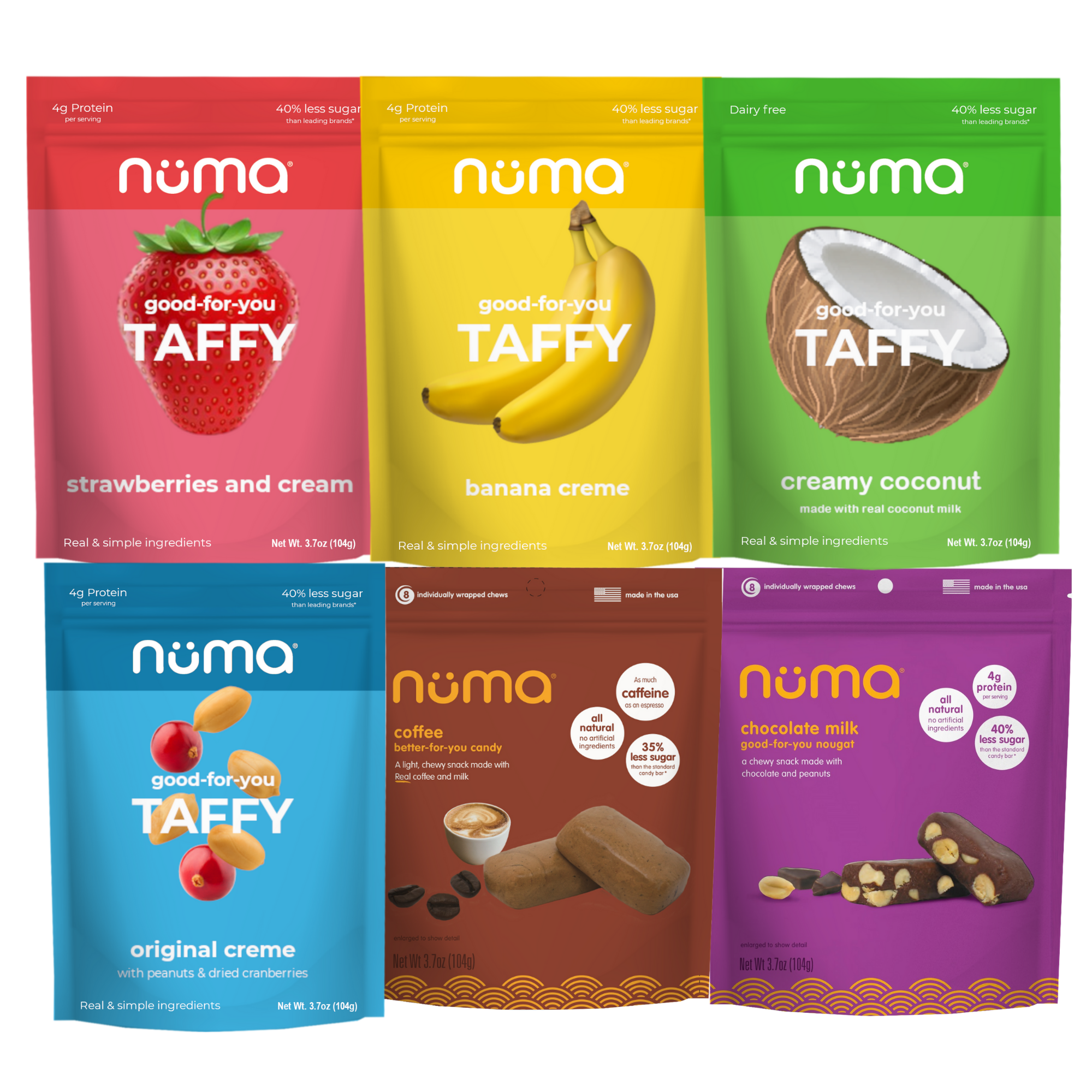 Try the taffy lover's variety pack
Try all of our six flavors, save $2.94 AND GET FREE SHIPPING!

all natural

low sugar

high protein

gluten free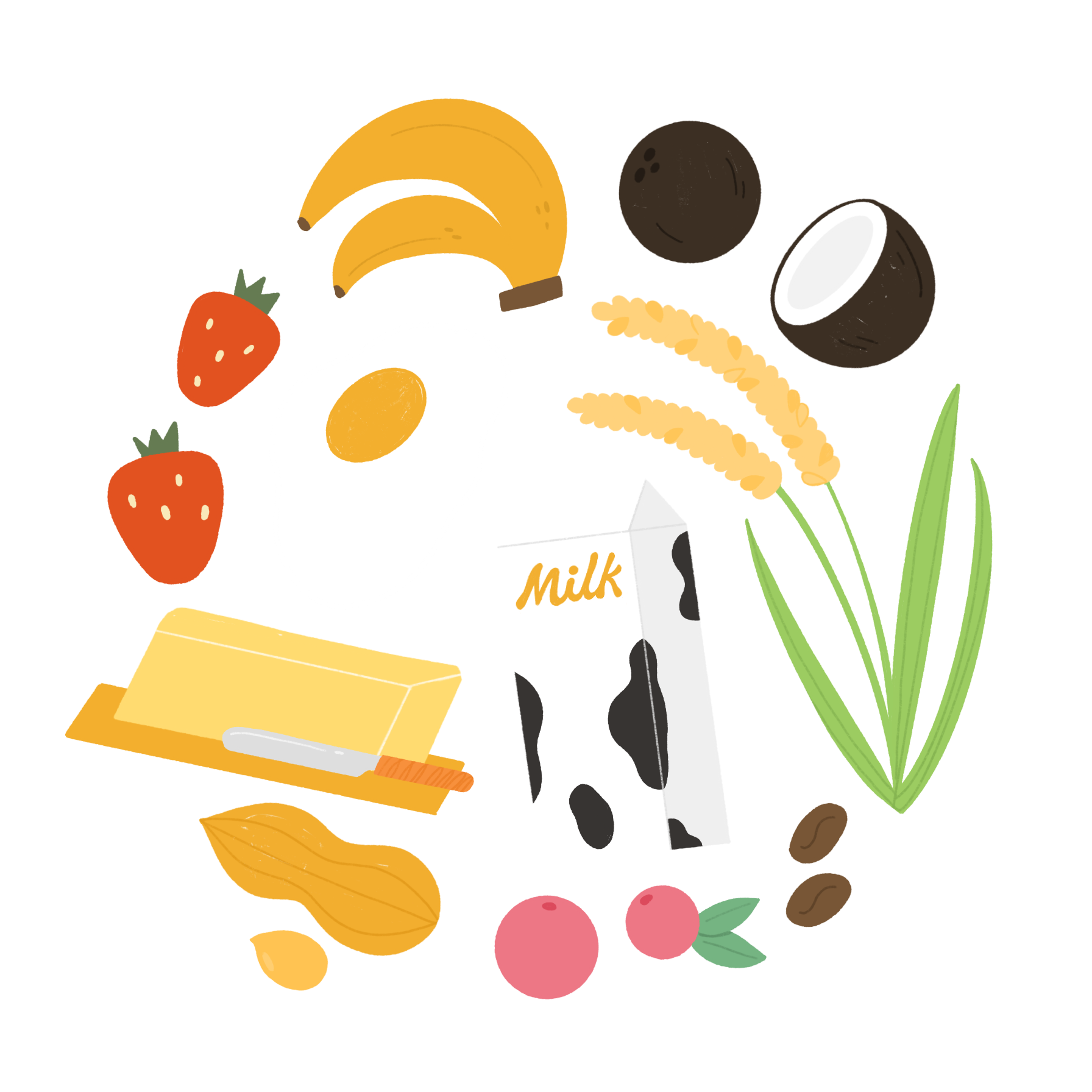 simple & real ingredients
We prioritize real, functional ingredients with taste in mind. Always natural, always delicious.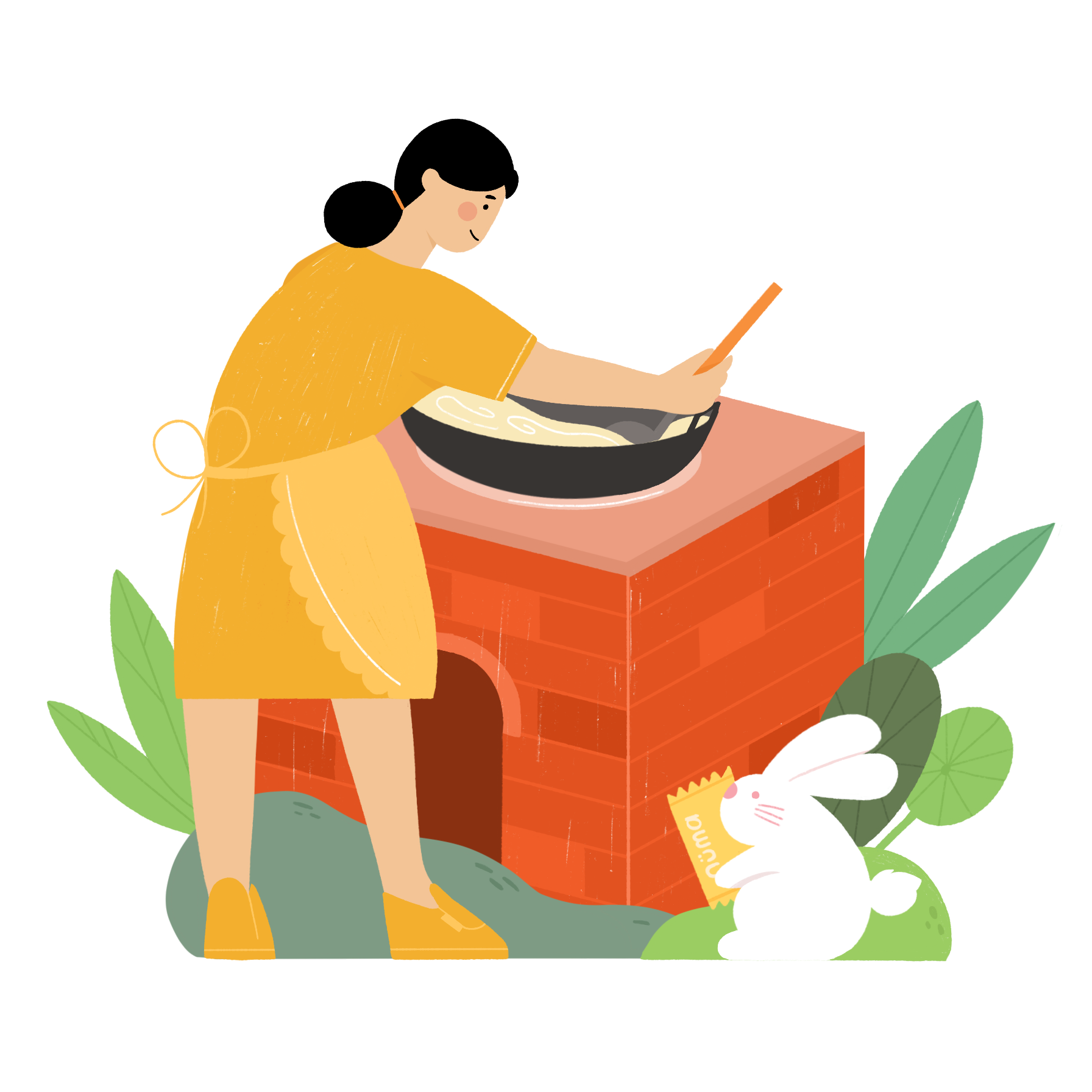 a recipe 80+ years in the making
Our candies originated in a time when artificial ingredients did not exist and everything was organic. We strive to honor that tradition with our recipe.
the numa difference
| | Numa | Laffy Taffy | Hi Chew |
| --- | --- | --- | --- |
| all natural | yes | no | no |
| sugar | 8g | 14g | 16g |
| protein | 4g | 0g | 0g |
| vitamins | 5-10 | 0 | 0 |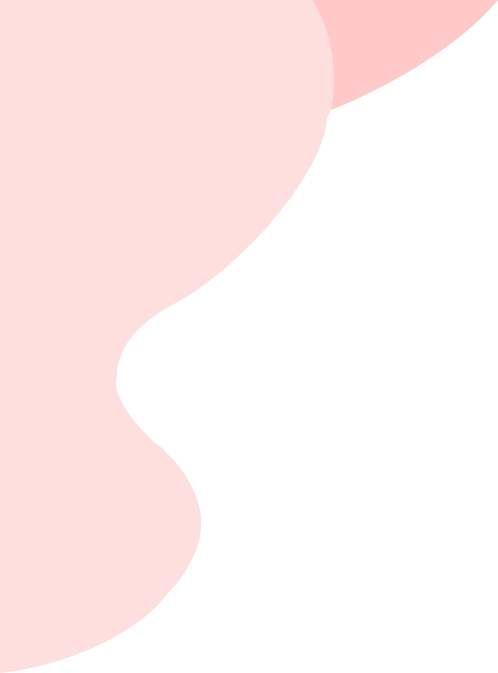 What our customers have to say
These are such a tasty snack, and I love that they have less sugar and use all natural ingredients that make a healthier snack for my children (and me) rather than the typical sugary snack. Perfect for taking on the go!
Like a taste of my childhood, but healthier! Love that I can feel better about eating these.
Sooooo delicious! Hard to stop at just one piece, very natural tasting!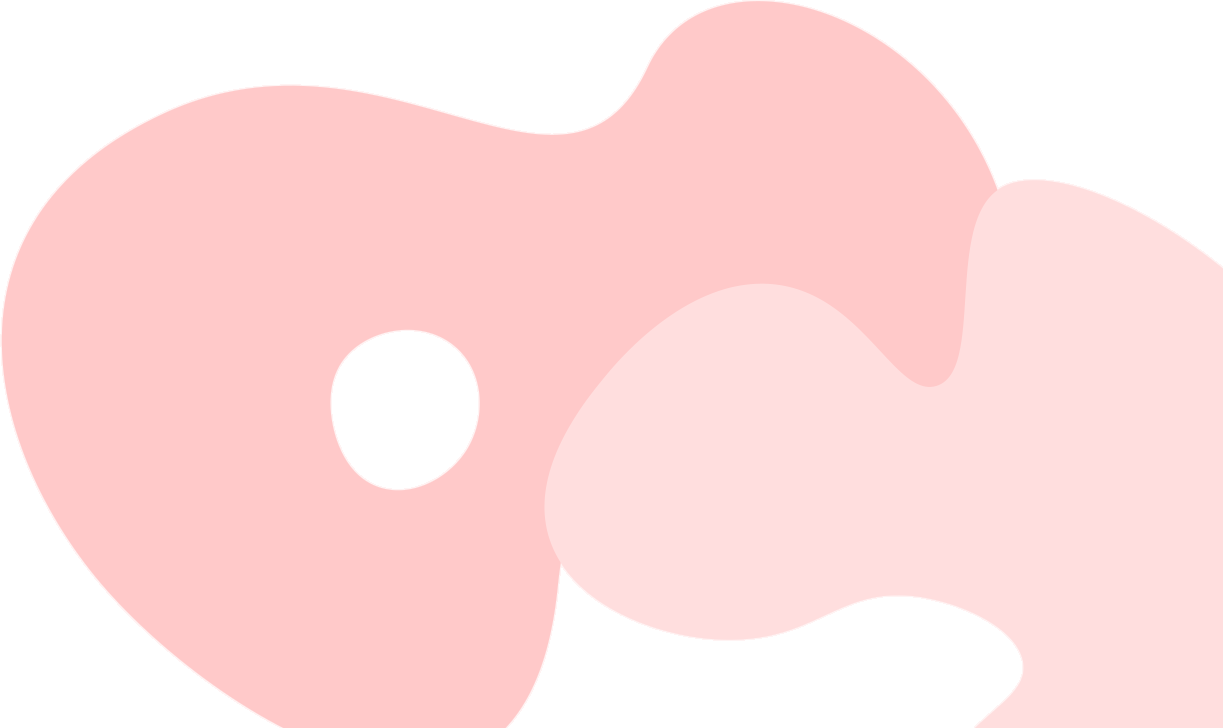 Just like Big Hunk candy bar
Reminds me of the big hunk bars I had a long time ago without all the sugar! Excellent!
Original Creme Nougat Taffy
Delightful. Satisfying. The combination of peanuts and cranberries is delicious.
Yummy in my tummy.
I am a bit addicted to the coconut taffy. And the coconut taffy with the peanuts and dried cranberries. My husband and daughter love the peanut butter bars. I love the black sesame peanut butter bars (the black sesame screams yummy at my Asian soul). Basically, everything is yummy!
I love this healthy candy!
This candy tastes delicious. It is my favorite candy. The fact that it has calcium, protein, and low fat and sugar is a BONUS!!!
So yummy!
I love the flavor and especially the texture of this taffy! So satisfying!