5 Last Minute Mother's Day Gift Ideas
Let's be honest, Mother's Day often sneaks up on you and you're left rushing to the flower store day of...again. If you're looking to change it up this year, here are 5 great last minute Mother's Day gifts you can buy or put together in a pinch:
1. A unique care package made with your mom in mind
Is your mom always sending you special care packages or little gifts she put together with you in mind? The idea is to do that for her this time. Think about what she likes, her hobbies, favorite colors, movies, foods/snacks and use them as inspiration for putting together the perfect care package! For example (shameless plug coming), if your mom is watching her figure or being more mindful of her diet, you can introduce her to our good-for-you nougat, which, by the way, was made by a mother-daughter duo and is low calorie and sugar.
Because she'll be so touched by the thoughtful gifts, the wrapping won't matter as much, but it can never hurt to make it pretty. Here's an example of a beautifully crafted DIY care package.
2. A spa package
More often than not, what mothers want for Mother's Day is some R&R (rest and relaxation) and a perfect way to gift that is a spa package! Go smaller with just a 30 min massage if budget is tight and Groupon usually has some great local deals.
3. A special handmade meal (brunch is the most popular)
Show her you really care by making her a meal start to finish! Even if you're not a cook, it's the heart that counts. Brunch has become the quintessential Mother's Day meal, but you don't have to stick to it. You can consider alternatives like afternoon tea or a movie/TV-friendly meal. 
4. A picnic
Keep the meal prepping easy and head outside to enjoy the great Spring weather! Grab some meats, cheeses, fruit and wine for a simple yet delicious Picnic basket and maybe top it off with a small flower to boot. Or prep a full meal like sandwiches, an oven-baked single pot dish you can pack and leave with, or consider barbecue and pair it with some snacks! Might we suggest our good-for-you nougat which are super portable and just the right snacking size to keep you on the lawn for hours on end :) 
5. Show tickets
Grab a rush ticket to a show you've been meaning to catch with your mom! Or find some local shebangs like at a jazz club or theater. You can pair the experience with a nice wine and dine before or after and you've got a perfect night out for quality bonding time.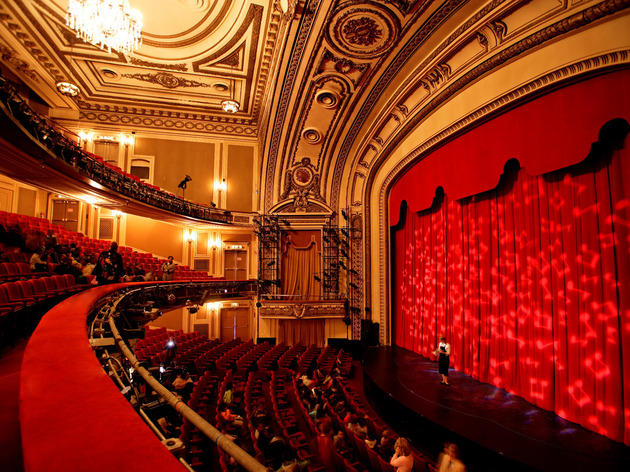 Whatever you decide, the key on Mother's Day is to make your mom feel special and loved and to express your gratitude. So if you put some thought into it, no matter how small or big, we're sure she will appreciate it!
---