Want to try every flavor and get free shipping?
Try the taffy lover's variety pack
Try all of our delicious flavors, save $2.94 AND GET FREE SHIPPING!

all natural

low sugar

high protein

gluten free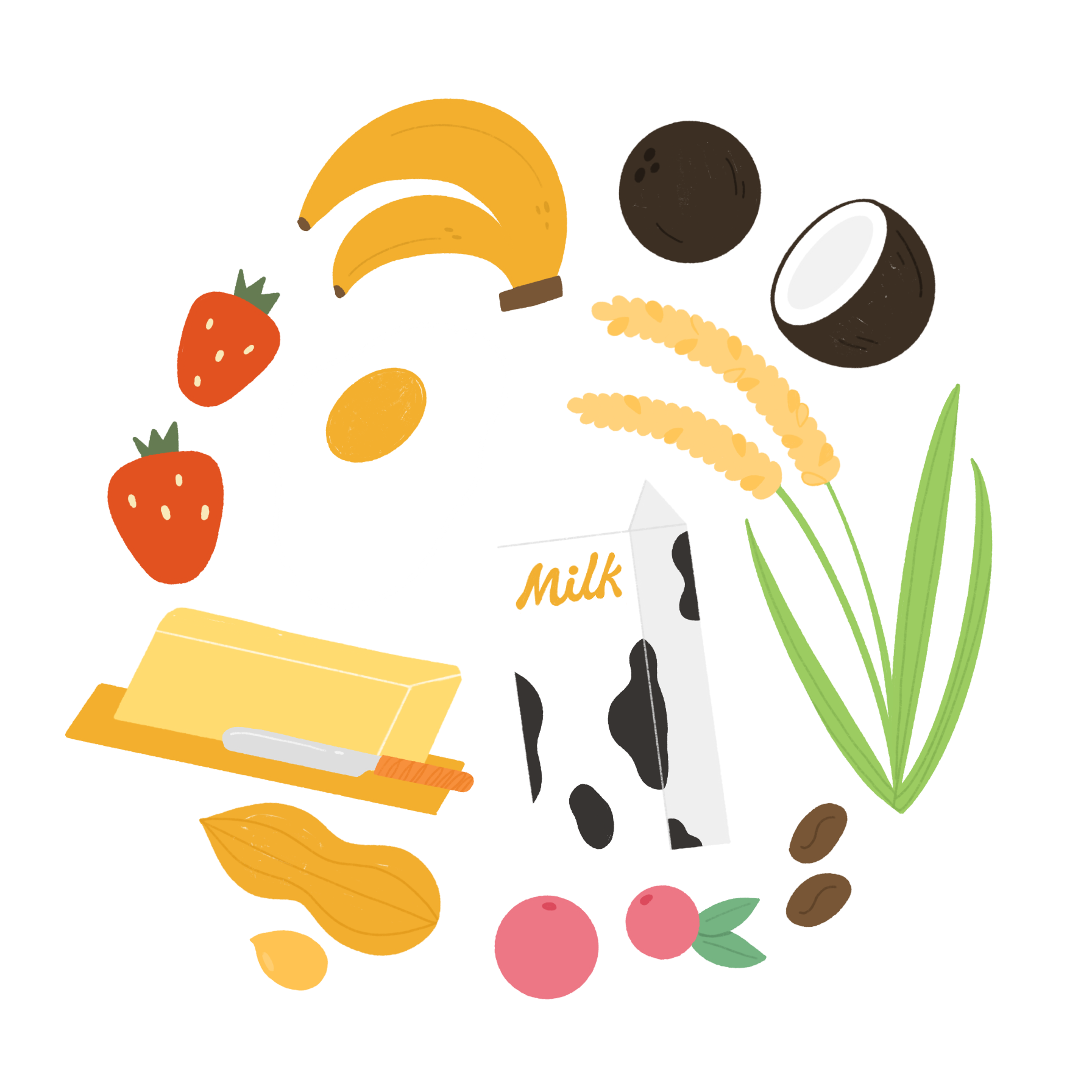 simple & real ingredients
We prioritize real, functional ingredients with taste in mind. Always natural, always delicious.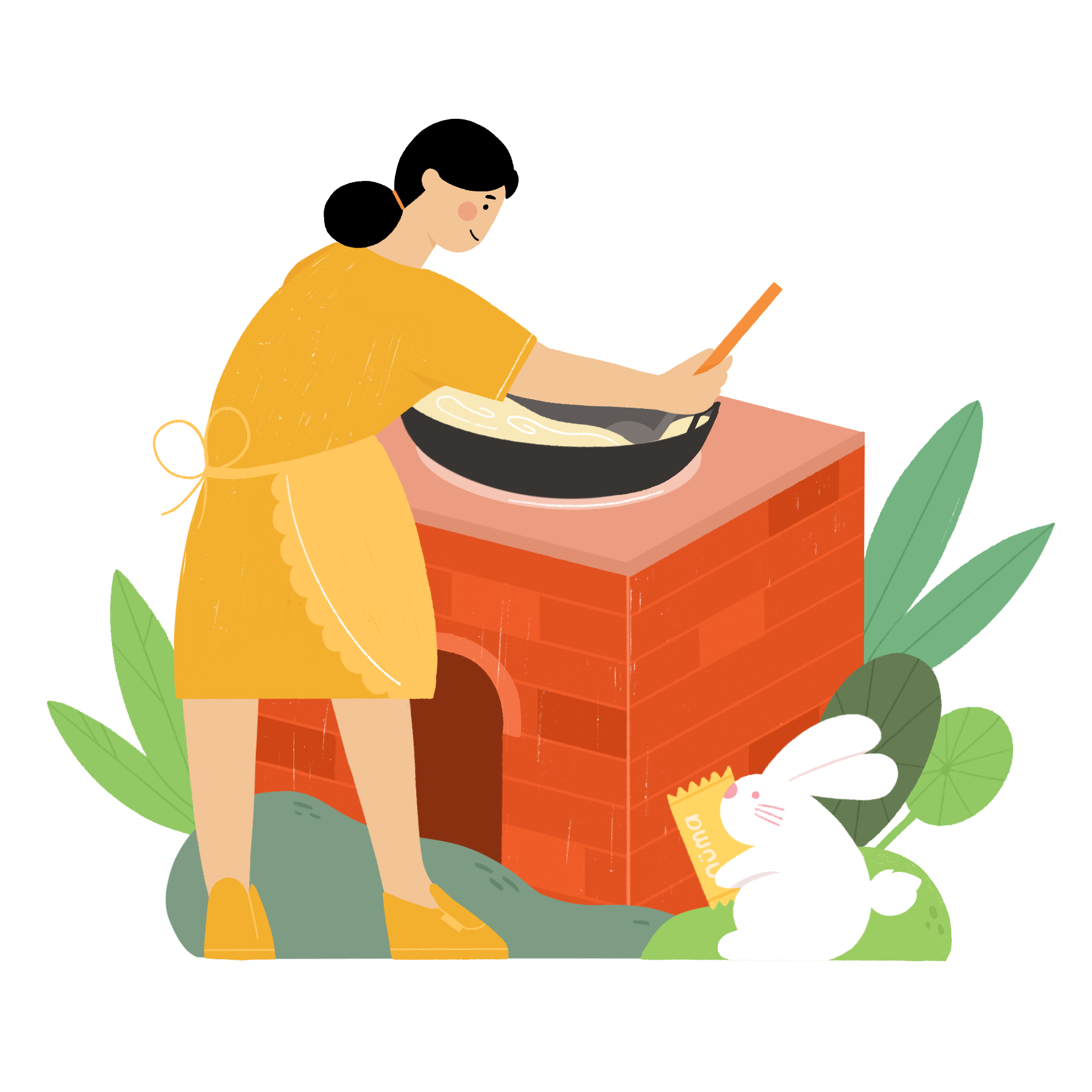 a recipe 80+ years in the making
Our candies originated in a time when artificial ingredients did not exist and everything was organic. We strive to honor that tradition with our recipe.
the numa difference
| | Numa | Laffy Taffy | Hi Chew |
| --- | --- | --- | --- |
| all natural | yes | no | no |
| sugar | 8g | 14g | 16g |
| protein | 4g | 0g | 0g |
| vitamins | 5-10 | 0 | 0 |
What our customers have to say
These are such a tasty snack, and I love that they have less sugar and use all natural ingredients that make a healthier snack for my children (and me) rather than the typical sugary snack. Perfect for taking on the go!
Like a taste of my childhood, but healthier! Love that I can feel better about eating these.
Sooooo delicious! Hard to stop at just one piece, very natural tasting!
Gift
I've shared all the flavors with my chiropractor/ friend. Strawberry is his favorite.
Good taffy
It's got protein and less sugar but it still tastes sweet. The flavor is softer but it's still there.
a little nutrition in a taste treat
like it the best, this and banana appear to have no added sugar except in the form of rice syrup and are the creamiest. hoping i eat more fruits and food closer to creation rather than buy this tho. when i do purchase i buy with some kind of discount, free shipping etc. it's a healthier option than candy. mahalo and aloha
Love this stuff! I can't get enough
I'm a taffy addict and this is the perfect treat to keep me from the 100% sugar stuff. I look forward to new flavors- love what they have so far! YUM
Indigo
I love your strawberry & cream it's delicious.!!!! I was wondering can you add nuts to it ???