All natural

Low sugar

High protein

Gluten Free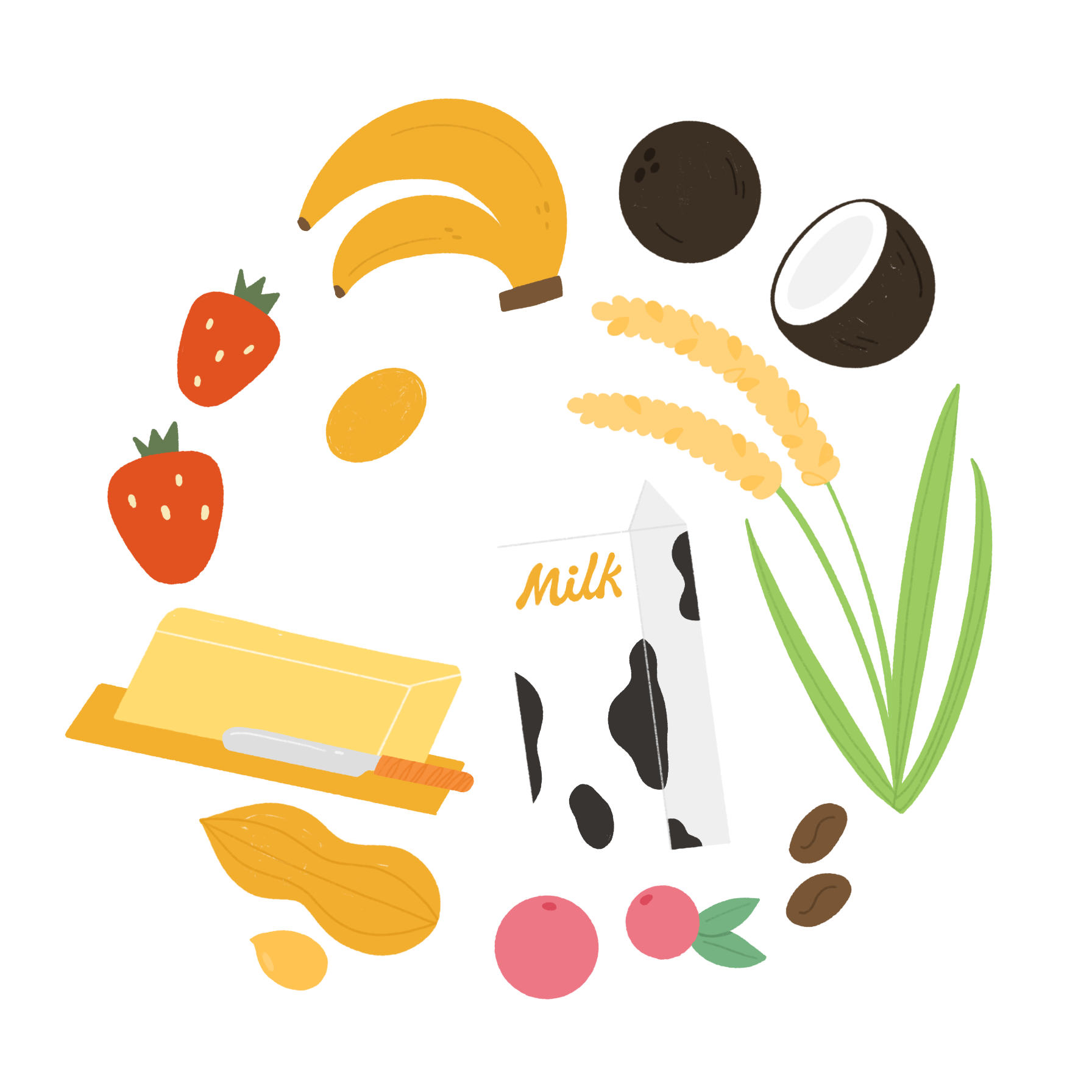 Simple & real ingredients
We prioritize real, functional ingredients with taste in mind. Always natural, always delicious.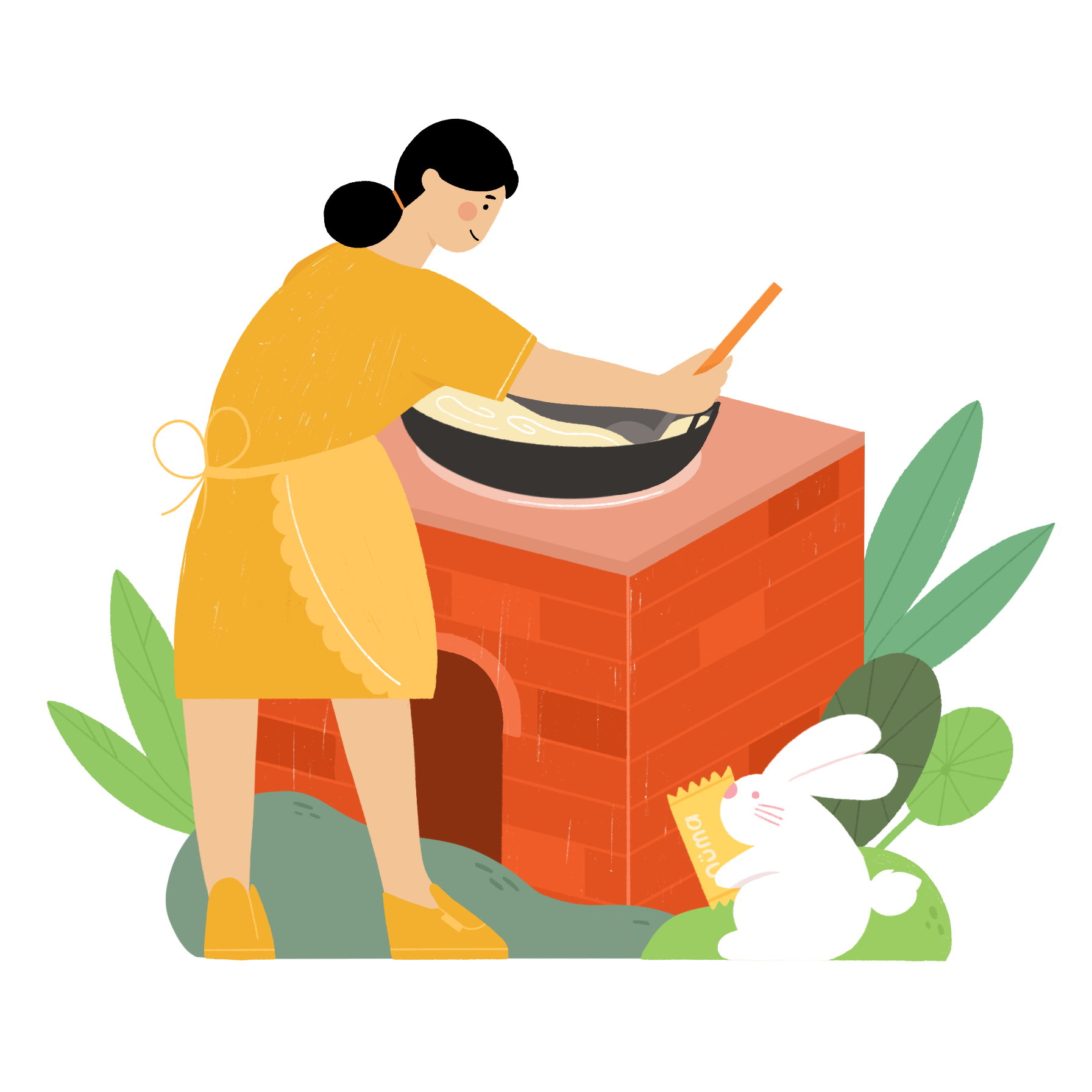 a recipe 80+ years in the making
Our candies originated in a time when artificial ingredients did not exist and everything was organic. We strive to honor that tradition with our recipe.
the numa difference
| | Numa | Laffy Taffy | Hi Chew |
| --- | --- | --- | --- |
| all natural | Yes | No | No |
| Sugar | 8g | 14g | 16g |
| Protein | 4g | 0g | 0g |
| vitamins | 5-10 | 0 | 0 |
What our customers have to say
These are such a tasty snack, and I love that they have less sugar and use all natural ingredients that make a healthier snack for my children (and me) rather than the typical sugary snack. Perfect for taking on the go!
Like a taste of my childhood, but healthier! Love that I can feel better about eating these.
Taffy
Nice size, easy to put in my purse and just go. And they are sooooo yummy!!! I'm sooo glad I ordered all the flavors
So good
Haven't tried them all but the ones I have are amazing. Perfect texture (as long a it's not too hot, then they stick to the wrapper really badly) and great taste. Hard to believe it's lower sugar
I loved them. The variety pack had a nice selection of flavors that I really enjoyed. I will be ordering again.