all natural

low sugar

dairy free

gluten free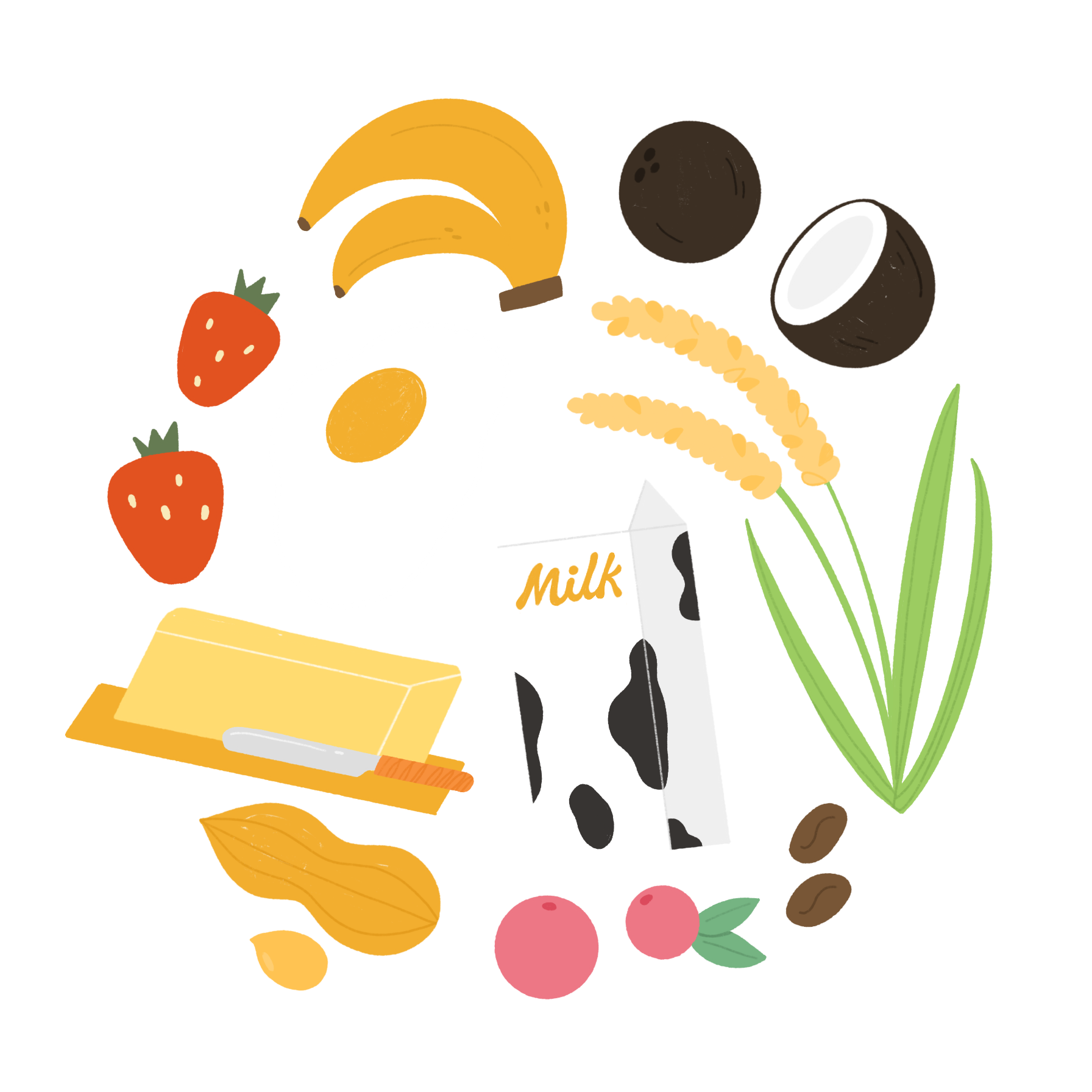 simple & real ingredients
We prioritize real, functional ingredients with taste in mind. Always natural, always delicious.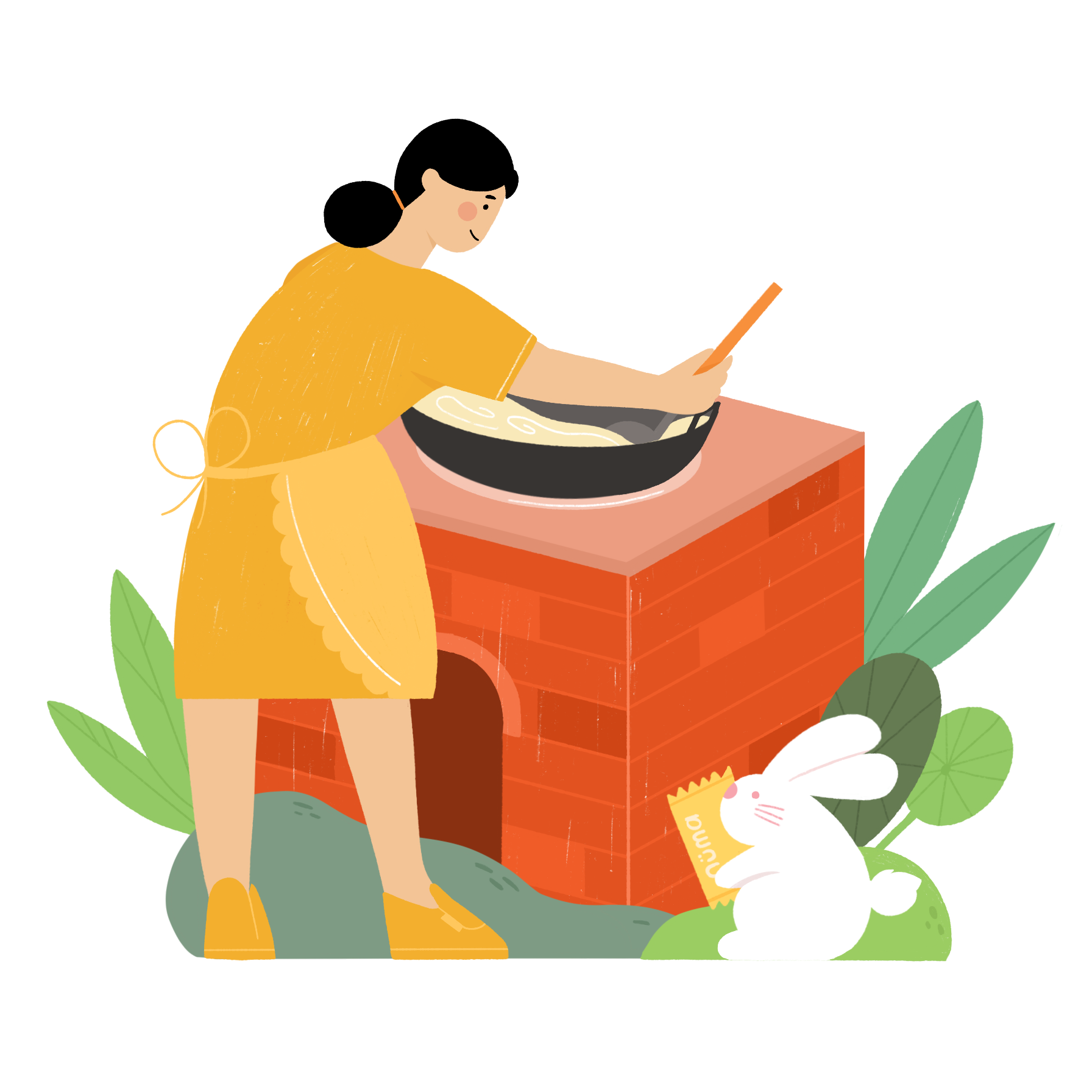 a recipe 80+ years in the making
Our candies originated in a time when artificial ingredients did not exist and everything was organic. We strive to honor that tradition with our recipe.
the numa difference
| | Numa | Laffy Taffy | Hi Chew |
| --- | --- | --- | --- |
| all natural | yes | no | no |
| sugar | 8g | 14g | 16g |
| protein | 4g | 0g | 0g |
| vitamins | 5-10 | 0 | 0 |
What our customers have to say
These are such a tasty snack, and I love that they have less sugar and use all natural ingredients that make a healthier snack for my children (and me) rather than the typical sugary snack. Perfect for taking on the go!
Like a taste of my childhood, but healthier! Love that I can feel better about eating these.
Sooooo delicious! Hard to stop at just one piece, very natural tasting!
My New Favorite Sweet Treat!
This stuff is decadent without being dangerous...although I do pack just one in my bag as I leave the house, because otherwise I will reach for a second and a third. I love that it's not too sweet, but satisfies that craving and has a taffy consistency without sticking to my fillings. I'm gonna need to re-order!
Delicious
Buy these they are amazingly delicious
Awesome chews!
Just like Ashlee, I found these at TJ Maxx. I like coconut things so I thought I would give it a try. They are Amazing. Not what I was expecting since there isn't a picture on the outside of the bag but I can tell you I went to another TJ today to try and find more. They remind me of pulled fresh saltwater taffy-like you'd find on the boardwalk at the beach. They are so soft and rich in coconut flavor. Everyone should try them!
Literally the BEST ever!
I first saw this snack on a TJ Maxx shelf, oddly enough, and thought I'd give it a try! I can't eat anything with Dairy in it, I'm highly allergic. Let me just say... I LOVE these! My new favorite! The flavor is insane, and so creamy! Perfect consistency. The best part is that I can eat them without worrying about allergens. Thank you so much! I'll be ordering them in bulk asap. ❤️