all natural

low sugar

high protein

gluten free

vegan

dairy free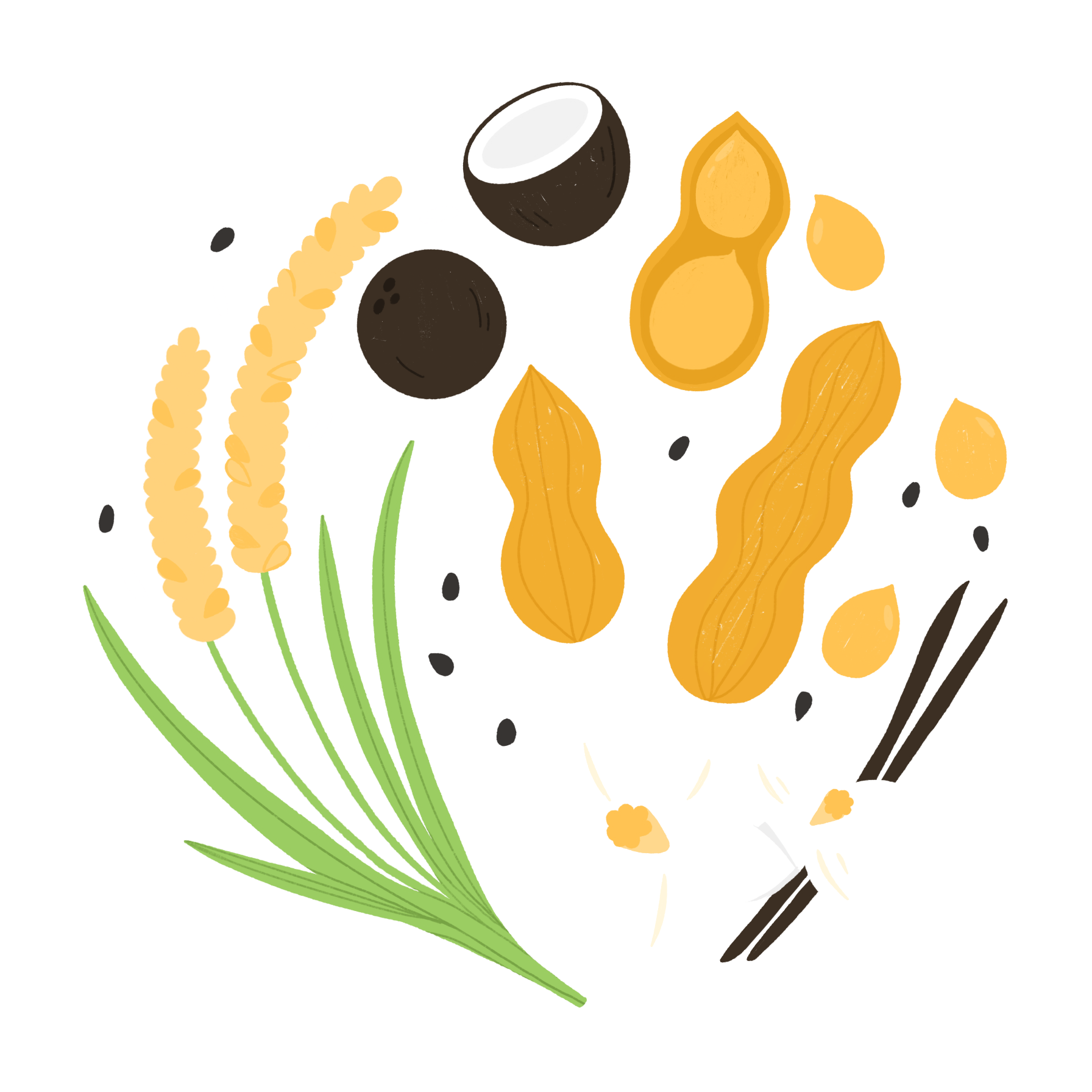 simple & real ingredients
We prioritize real, functional ingredients with taste in mind. Always natural, always delicious.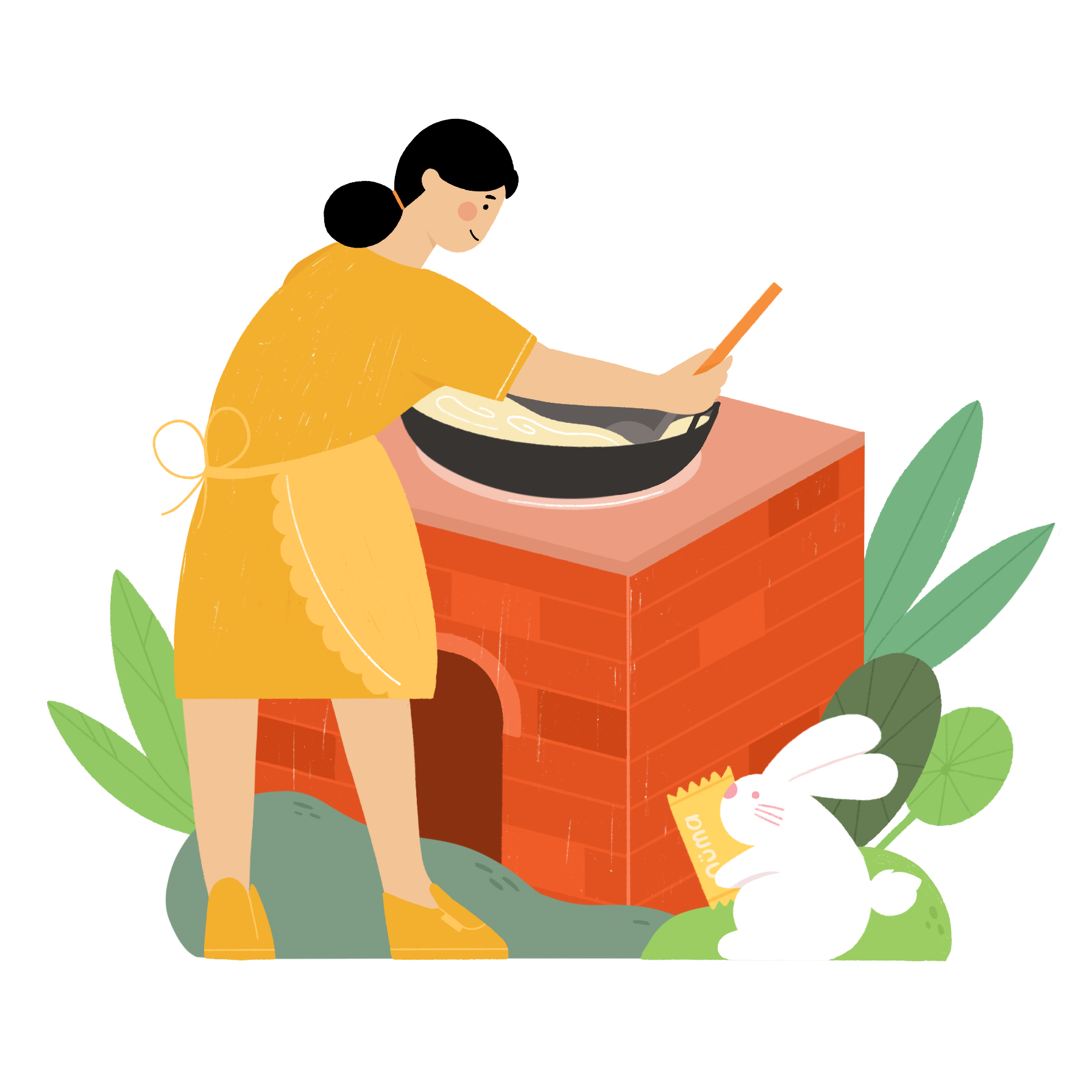 a recipe 80+ years in the making
Our candies originated in a time when artificial ingredients did not exist and everything was organic. We strive to honor that tradition with our recipe.
the numa difference
| | Numa | Butterfinger | Reese's |
| --- | --- | --- | --- |
| sugar | 7g | 11g | 17g |
| protein | 4g | 1g | 3g |
| carbs | 12g | 17g | 19g |
| vegan | yes | no | no |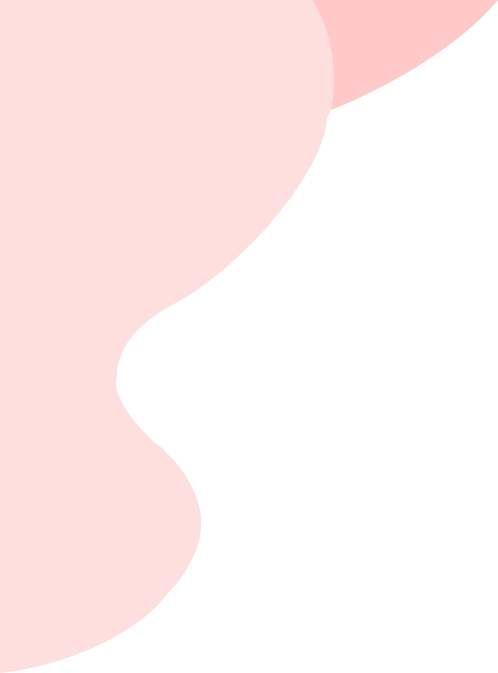 What our customers have to say
These new mini peanut butter bars are delicious! It's like a slightly less sweet version of a Butterfinger bar, with no chocolate. Superb!!
Peanut butter heaven! Deep PB flavor in a delicate bite (or two!) All 3 flavors are great. It's a delicious dilemma choosing a snack between these and the nougats.
Numa's new Mini Peanut Butter Bars are incredible! There is a very thin, lightly sweet, crisp coating around a peanuty center.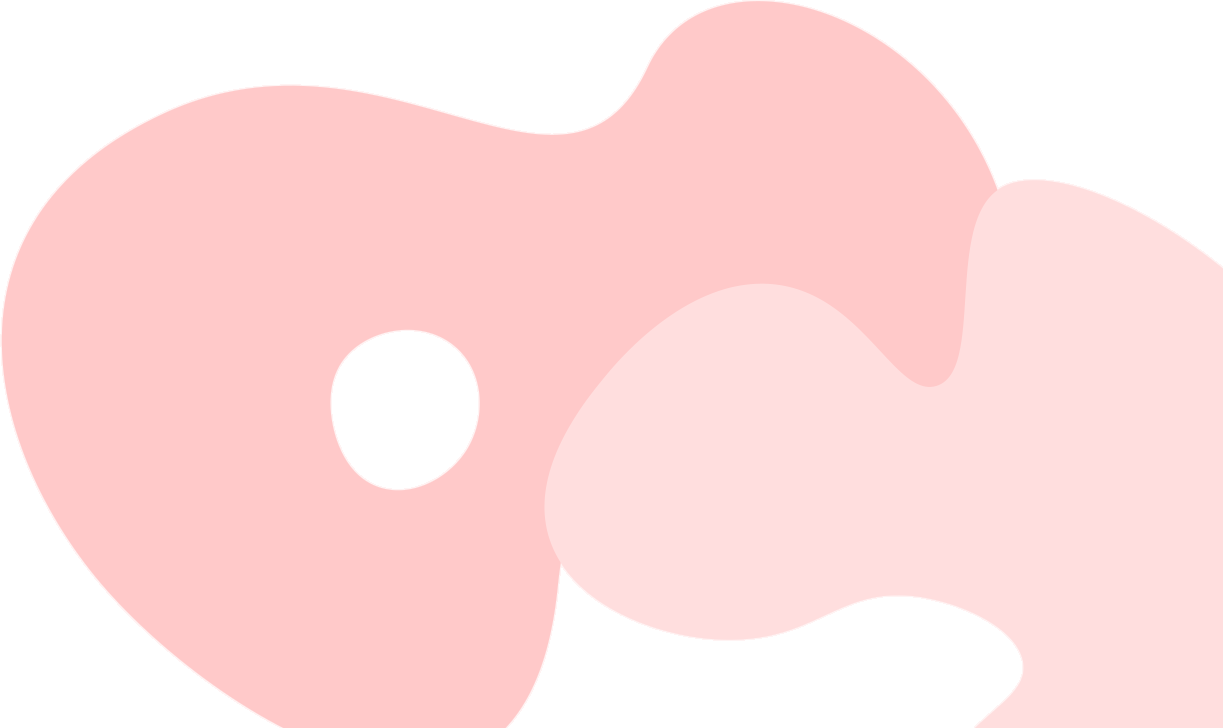 Love them!
They are all so yummy but my favorite is the Black Sesame. They are great for a little snack or pick me if you are in a hurry. Love them!
So yummy
Tasty treat that doesn't spike my sugar level.
There is always Numa in my house!
Numa is by far my favorite treat. Both the little bars and the taffy. The fact that it tastes like a decadent snack but without the guilt of sketchy ingredients makes Numa a necessary staple in my house. Next stop, portion control, as it's sometimes hard for me to stop eating it!
cravings SATISFIED
I could say a million things about how amazing these are, but to keep it short and sweet (like the pb bars themselves), these are amazing. I shared them with my mom and one of my best friends and they both loved it. My mom said "its not too sweet" and if you're Asian you know thats the best compliment. I'm so happy I got the pack because I am already nearly done with the black sesame, but luckily~ I have another bag <3 These are just, amazing. Satisfied my pb cravings and even more so
YUM
Love love this bite of peanut crunch with just the right amount of sweet to satisfy my sweet tooth!