all natural

low sugar

high protein

gluten free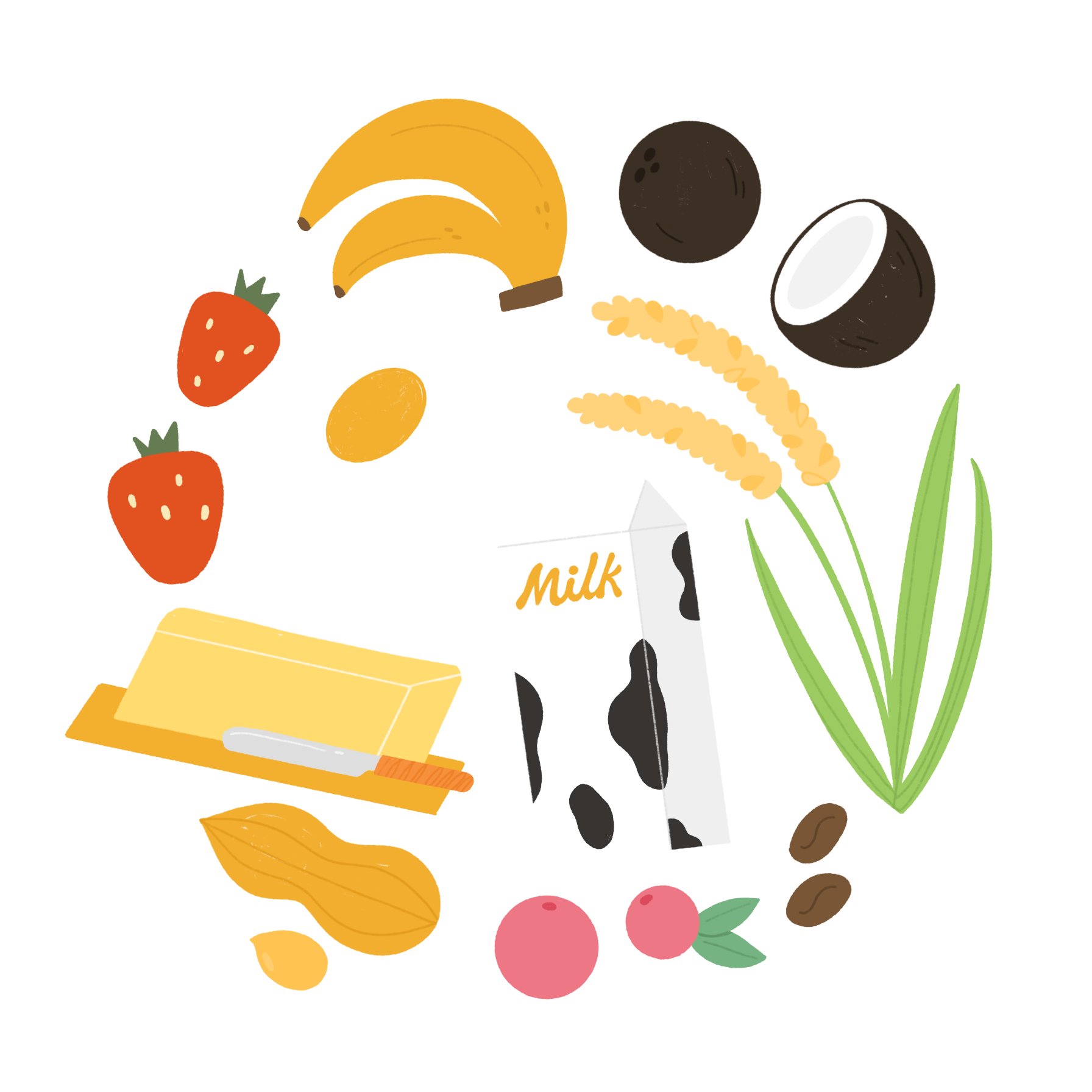 simple & real ingredients
We prioritize real, functional ingredients with taste in mind. Always natural, always delicious.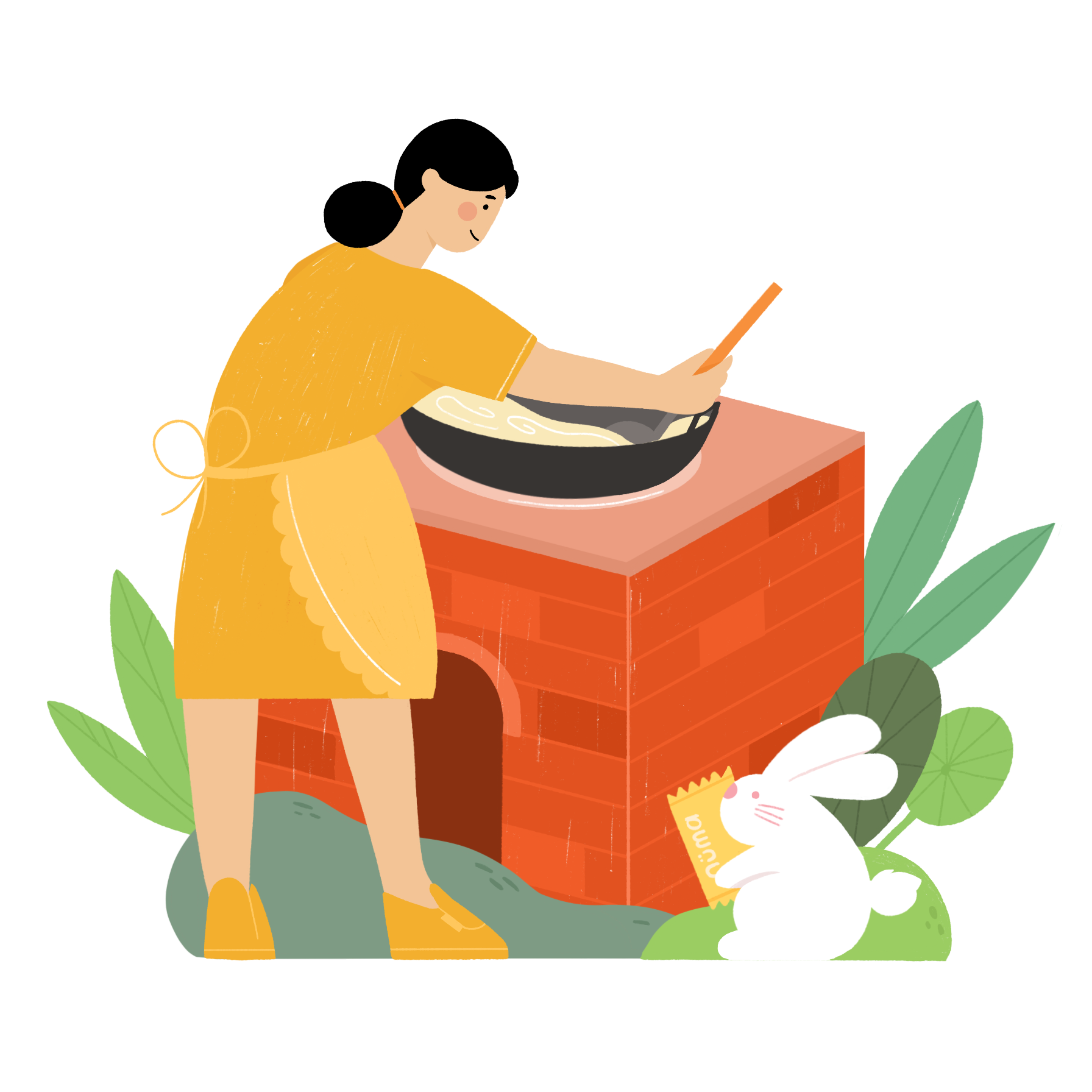 a recipe 80+ years in the making
Our candies originated in a time when artificial ingredients did not exist and everything was organic. We strive to honor that tradition with our recipe.
the numa difference
| | Numa | Laffy Taffy | Hi Chew |
| --- | --- | --- | --- |
| all natural | yes | no | no |
| sugar | 8g | 14g | 16g |
| protein | 4g | 0g | 0g |
| vitamins | 5-10 | 0 | 0 |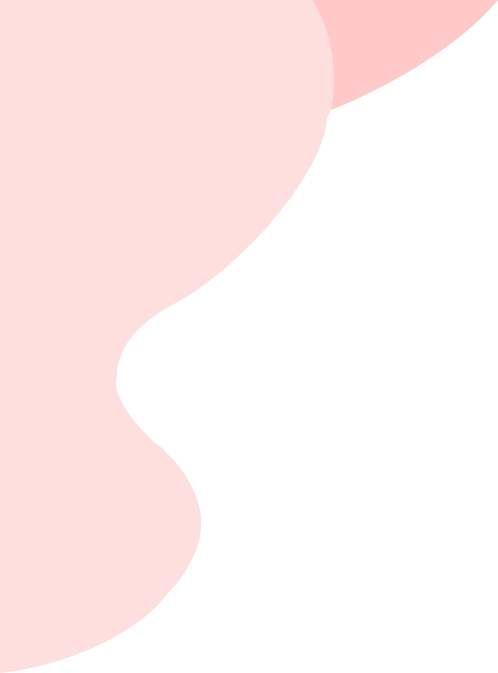 What our customers have to say
These are such a tasty snack, and I love that they have less sugar and use all natural ingredients that make a healthier snack for my children (and me) rather than the typical sugary snack. Perfect for taking on the go!
Like a taste of my childhood, but healthier! Love that I can feel better about eating these.
Sooooo delicious! Hard to stop at just one piece, very natural tasting!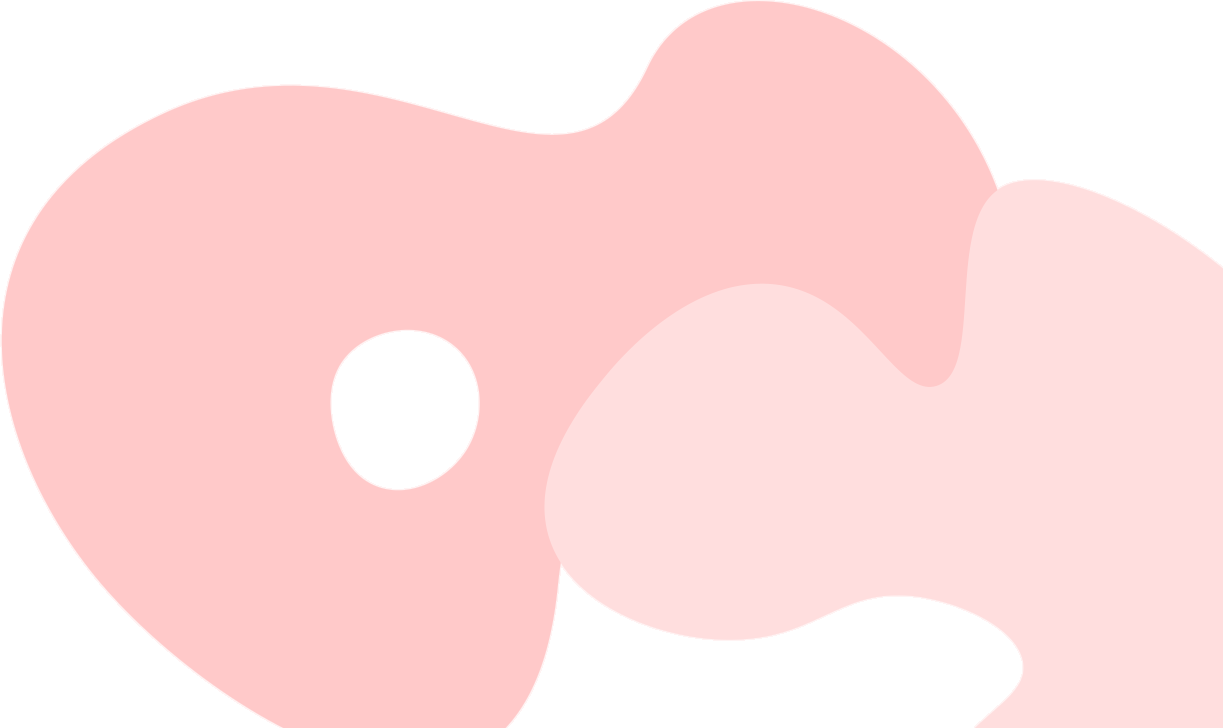 Yummy Taffy
This taffy is very delicious. A pleasant, chewy treat. The Fruit Lover's Variety Pack is a nice combination of some of my favorite flavors.
Great treats!
I love them all and am grateful to have a healthy sweet treat.
Heads Up! I Received Smaller Bags than Advertised
Reached out to customer service several days ago, after receiving my order, and haven't received a reply. I buy the multi pack often, but this time they sent smaller bags than what I normally order, (and what the pictures shows on their website). So beware of what you see, and what you get. Smaller size bags, and individual portions. You will not get what you see on their site. Good candy, but now the portions are barely two bites now, and the bag dropped in weight. Very expensive if this is their new packaging/portions, and I won't be buying any longer. Side note: the coconut bags remained the same, so far, but the strawberry and banana were smaller bags/portions; price remained the same. The discount helps but if that's not available, it's expensive candy for the portion size. I've enjoyed it for awhile now, sorry to see this.
So Good!!
I have a wicked sweet tooth, and a particular fondness for banana taffy. Finding Numa's has made me so happy. The taste is very nostalgic for me, and the other flavors (Strawberry Cream and Coconut) are just as delicious!! And it's natural stuff, no weird chemicals, making even better!
Taffy Trio
While I was on vacation in Hawaii, I purchased some Coconut 🥥 & banana 🍌 Numa taffy. Both were great, however I love the coconut best! Strawberry (3) and banana (2)! Thank y'all again for my order! Numa Taffy is the bomb!!