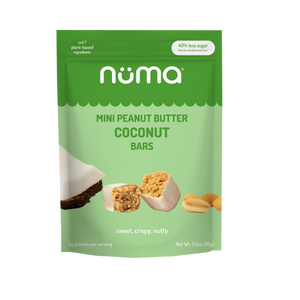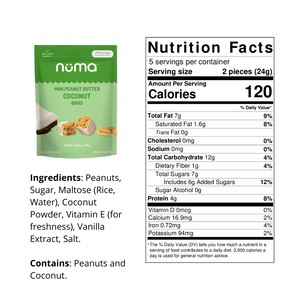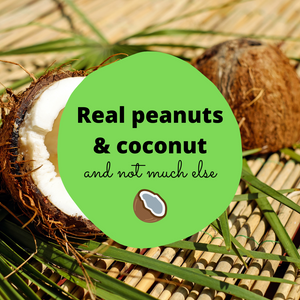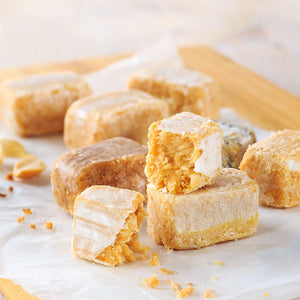 Want to try every flavor and get free shipping?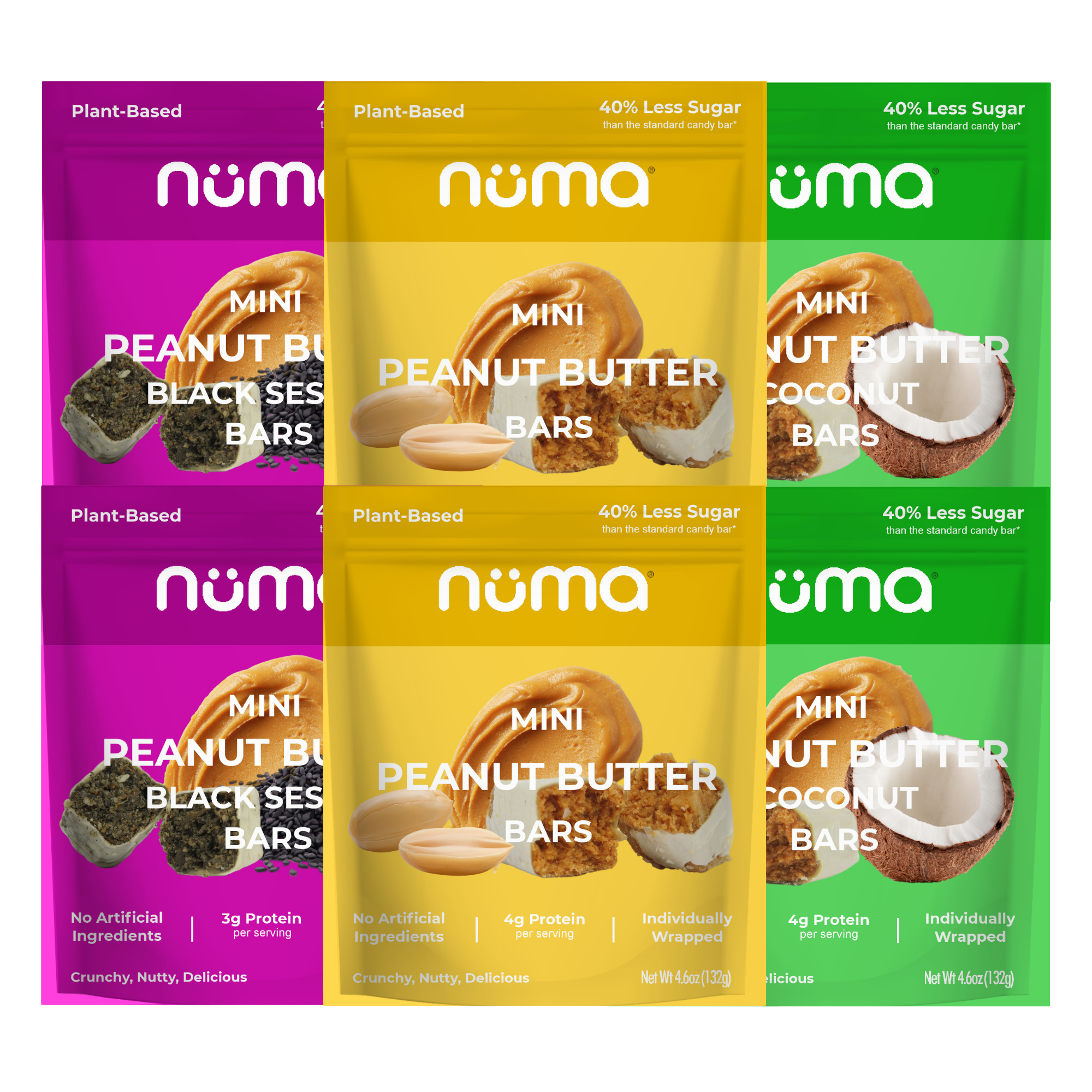 Try the double nutty variety pack
Try all of three flavors, save $2.94 AND GET FREE SHIPPING!

all natural

low sugar

high protein

gluten free

vegan

dairy free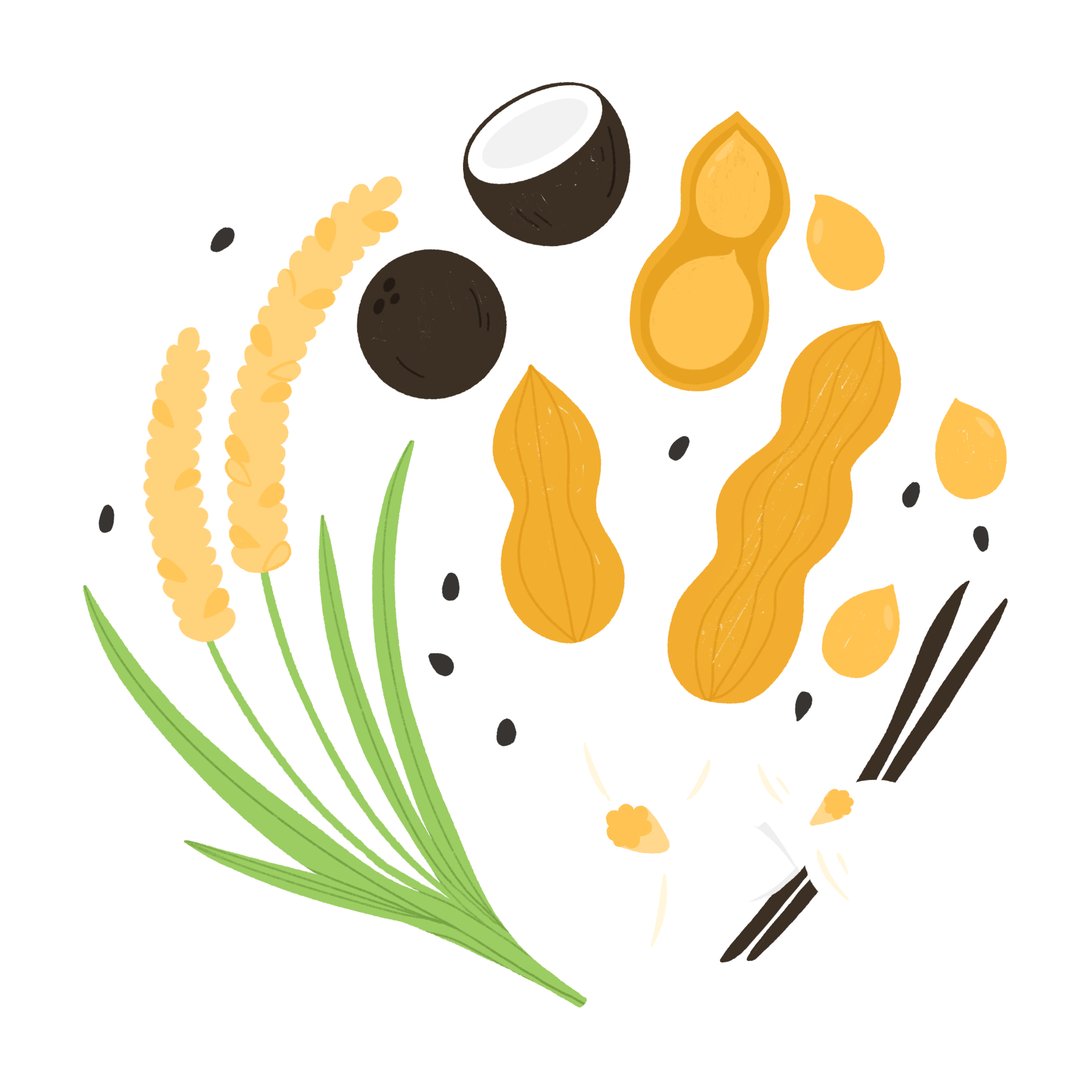 simple & real ingredients
We prioritize real, functional ingredients with taste in mind. Always natural, always delicious.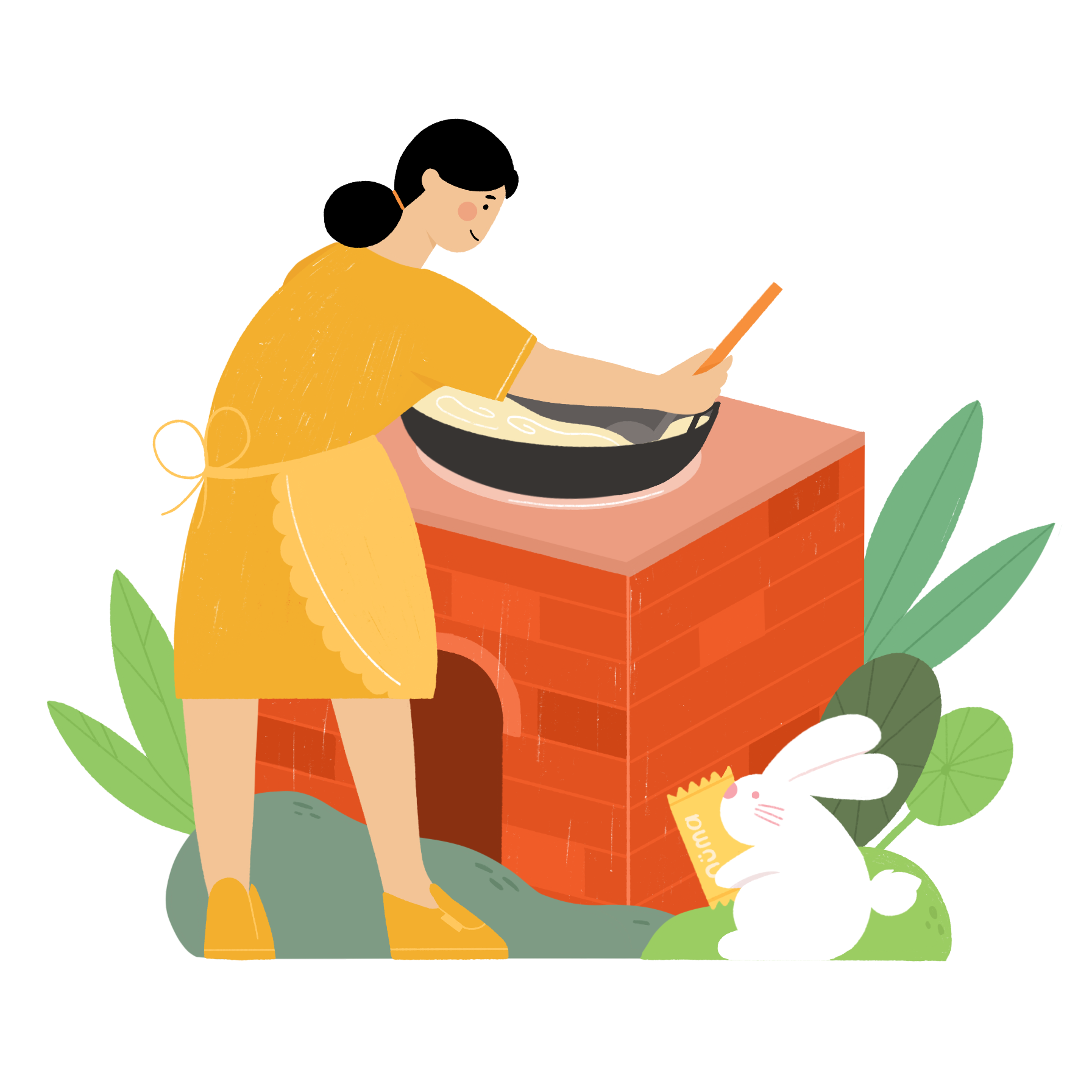 a recipe 80+ years in the making
Our candies originated in a time when artificial ingredients did not exist and everything was organic. We strive to honor that tradition with our recipe.
the numa difference
| | Numa | Butterfinger | Reese's |
| --- | --- | --- | --- |
| sugar | 7g | 11g | 17g |
| protein | 4g | 1g | 3g |
| carbs | 12g | 17g | 19g |
| vegan | yes | no | no |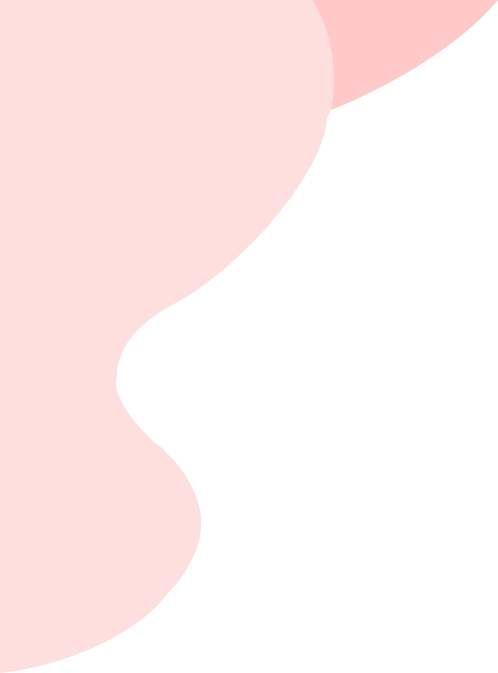 What our customers have to say
These new mini peanut butter bars are delicious! It's like a slightly less sweet version of a Butterfinger bar, with no chocolate. Superb!!
Peanut butter heaven! Deep PB flavor in a delicate bite (or two!) All 3 flavors are great. It's a delicious dilemma choosing a snack between these and the nougats.
Numa's new Mini Peanut Butter Bars are incredible! There is a very thin, lightly sweet, crisp coating around a peanuty center.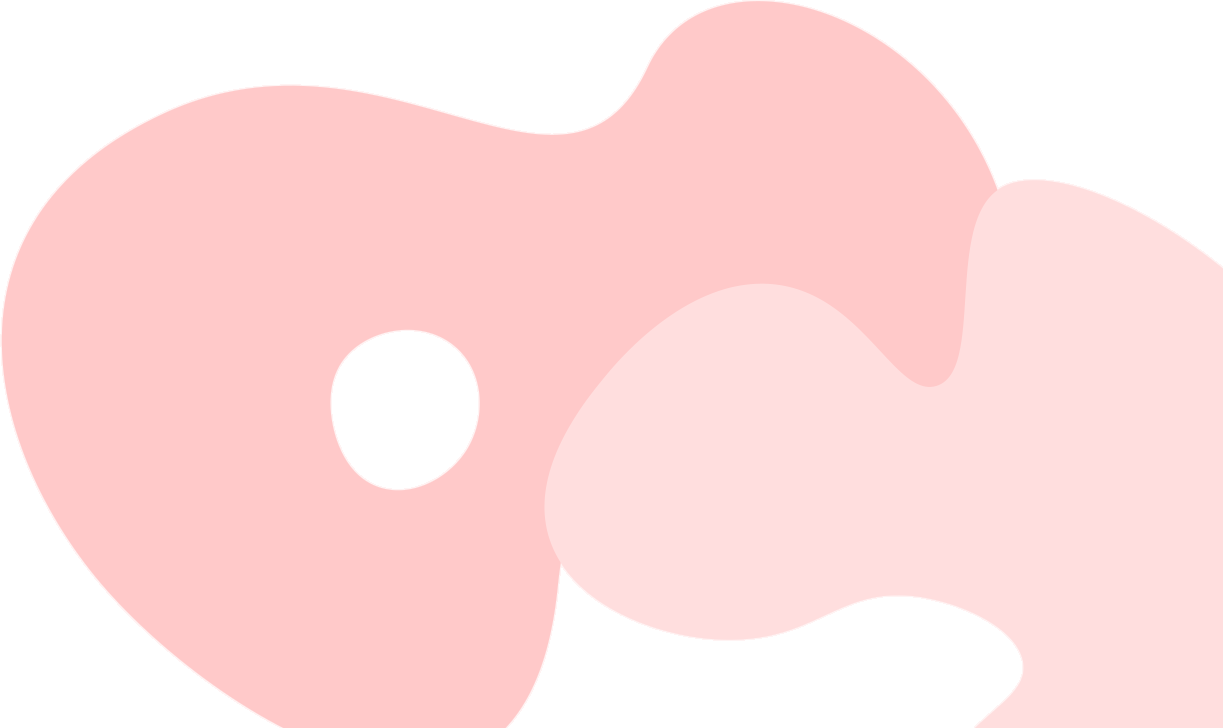 Excellent!
Love Numa sweets! Tasty snacks.
Amazing!
Peanut-buttery, slight coconut flavor with a slight outside snap, not thick enough to be a crunch. Inside real peanut butter taste, not the synthetic or waxy taste/feel of commercial peanut butter candies. As a whole light, flavorful and delicious!!
Mini Peanut Butter Coconut Bars
Healthy and Delicious
I finally found a sweet treat that does not make my lungs unhappy. A long-time asthma sufferer, I quit eating most sweets because of the association between asthma and standard forms of sugar. Then I discovered rice syrup and Numa. When I find myself craving something sweet, banana taffy is my friend. My husband is also a fan. His favorite is the peanut butter coconut bar. Healthy and yummy!
Best Ever Candy!
Myself, and several coworkers, are obsessed with this candy! It is just the right amount sweet without being too much! The flavor is divine!